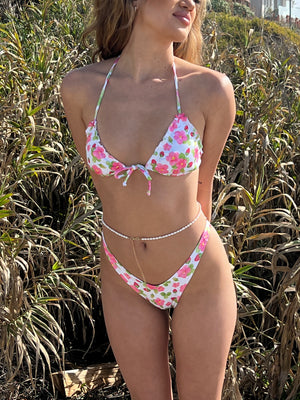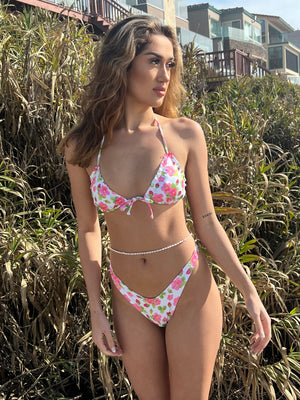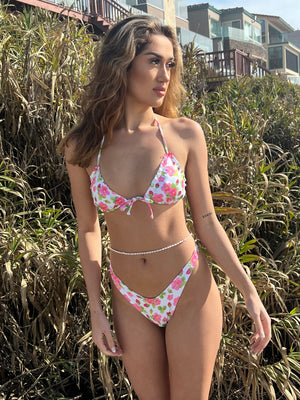 Fresh water pearl waist chain
Description : 
IMade from high-quality materials, this waist chain is designed to be worn comfortably around your hips, adding a touch of glamour and sophistication to your beach look.
Its shimmering fresh water pearls are delicately strung together, creating an elegant and feminine design that pairs perfectly with any swimwear. Not only does it look beautiful, but it's also lightweight and won't weigh down your waist while keeping you comfortable all day long.
This waist chain is perfect for those who love the beach and want to make a statement whilst on their vacation. Whether you're lounging by the pool or splashing in the waves, this chain is perfect for both sunbathing and watersports alike.
-fresh water pearls 
- 18k gold plated chain & clasps 
- pair with our new swimsuits for the perfect look
-made by Sundia swimwear in San Diego california